SP!LL THE TEA, an independent London & Brighton based fashion label that's 100% FAMILY created & operated ☻ ☻ ☻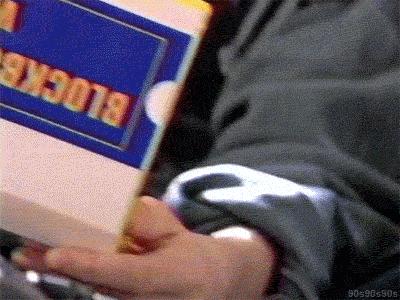 Made of two generations with an authentic streetwear history, from MOD & soul boy tailoring in Carnaby street to an alternative 1990's club wear label, our collections are inspired by subcultures from the 80's & 90's, rave, skate & street style. 
Some of our exclusive artworks are revived originals from our classic 90's club wear range, too good to not bring back. 
Every clothing collection is designed in house in our studio on the Brighton coast. We collaborate with independent creatives, supporting young startup illustrators, artists, photographers & writers. We appreciate your youthful irreverence & ur individuality.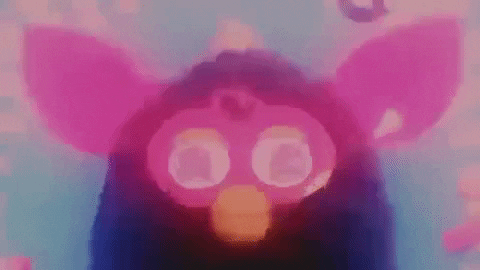 We ONLY use thoughtfully sourced, sustainable vegan materials. We treat & pay our team fairly, & use ethically sourced factories with high welfare standards, that we visit often. 
(◡‿◡✿)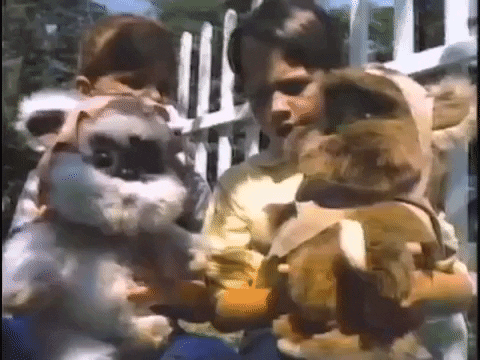 WELCOME 2 OUR WORLD of video chatting dogs & cats smoking. We luv tie dye, full colour screen printing, embroidery details & play with mesh, PU glitter & fleece.
Our collection features mini full print dresses, 90's strappy vests, crop tees & easy fit lazy day tees. We sport the classic skate influenced oversized slouch tees, sweatshirts & retro ringer t-shirts.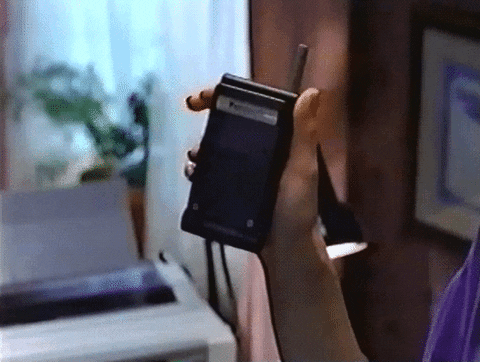 & IT AIN'T JUST CLOTHING!!! Full printed velour bumbags, embroidered mini backpacks, P.S-
 LOOK FOR THE STASH POCKETS 
◕ ᴗ◕ , 
happy days bucket hats & liquid lava, moving glitter printed iPhone 6 6S 7 8 cases.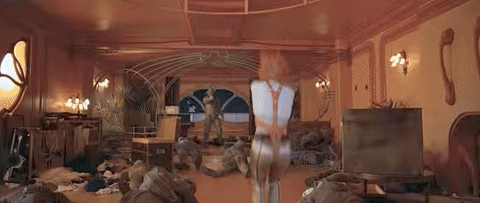 Peace, luv & unity (
◠‿◠
) (
◕‸
◕✿
) 
alwayz